PARMA HAM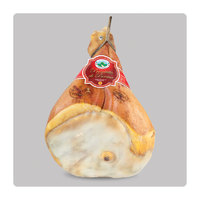 Sweet, well cured and delicious.
Hams of 9/10 kg.
PARMA HAM is a high quality food with a high-protein and vitamin content. It has got a unique aroma and taste, and is highly palatable, recommended even to those who tend to avoid eating meat.
BONELESS PARMA HAM
Three different ways:
HALVED – BONELESS HALF HAMS
BONELESS
BONELESS PEAR SHAPED
The cured ham is easy and practical to use as it allows for quick preparation of meals, snacks and it can be use as a starter or as a main course with different side dishes, like fruit and vegetables.
NATIONAL HAM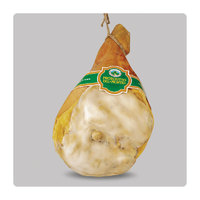 Less aged, slightly lighter, with an intense taste.
Weight: 8/9 kg
The cured ham's nutritious quality and its features make it a food recommended for everyone from sportsmen to workers, from children to the elderly as well as to those who have to follow a hypocaloric diet.
NATIONAL BONELESS PEAR SHAPED HAM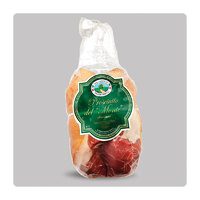 Cured ham can be considered an alternative to fresh meat, to fish or other sources of protein of animal origin , like  dairy products.
HALF CULATTA
BONELESS CULATTA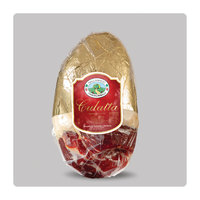 ENTIRE FIOCCO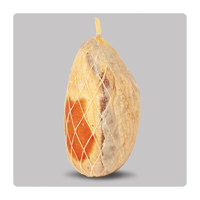 VACUUM PACKED FIOCCO